Caviar & Fish spread
Our nice smoked caviar – has received very positive criticism and was appointed by Göteborg Posten´s Test Panel as the very best.
The caviar from Klädesholmen is a tasty accessory in many contexts such as egg and caviar sandwiches. A good and sustainable product that is a must in every refrigerator, at home, on the lake or in the picnic basket.  
Fish spread becomes increasingly popular as good and healthy toppings on the bread or as a tasty filling in the sandwich.
We make our fish spread from selected salmon, tuna and crab pieces. The fish spreads from Klädesholmen have become so popular also in other countries that we sell a large part on export. The caviar from Klädesholmen is praised on the west coast where it has been part of the breakfast table for generations. The caviar has a high roe content and mild smoked flavor, making it suitable for both large and small.
Quality-conscious
Our greatest responsibility is to manage the trust our customers have for us and to ensure that they always receive high quality products. Hence, the raw material we use is always fished out of safe stocks and we quality assure each product before it reaches the consumer.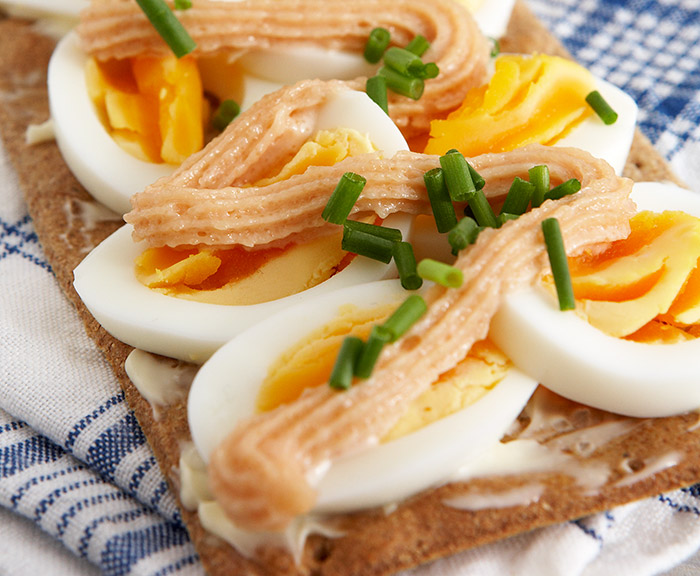 Our assortment of Caviar & Spreads